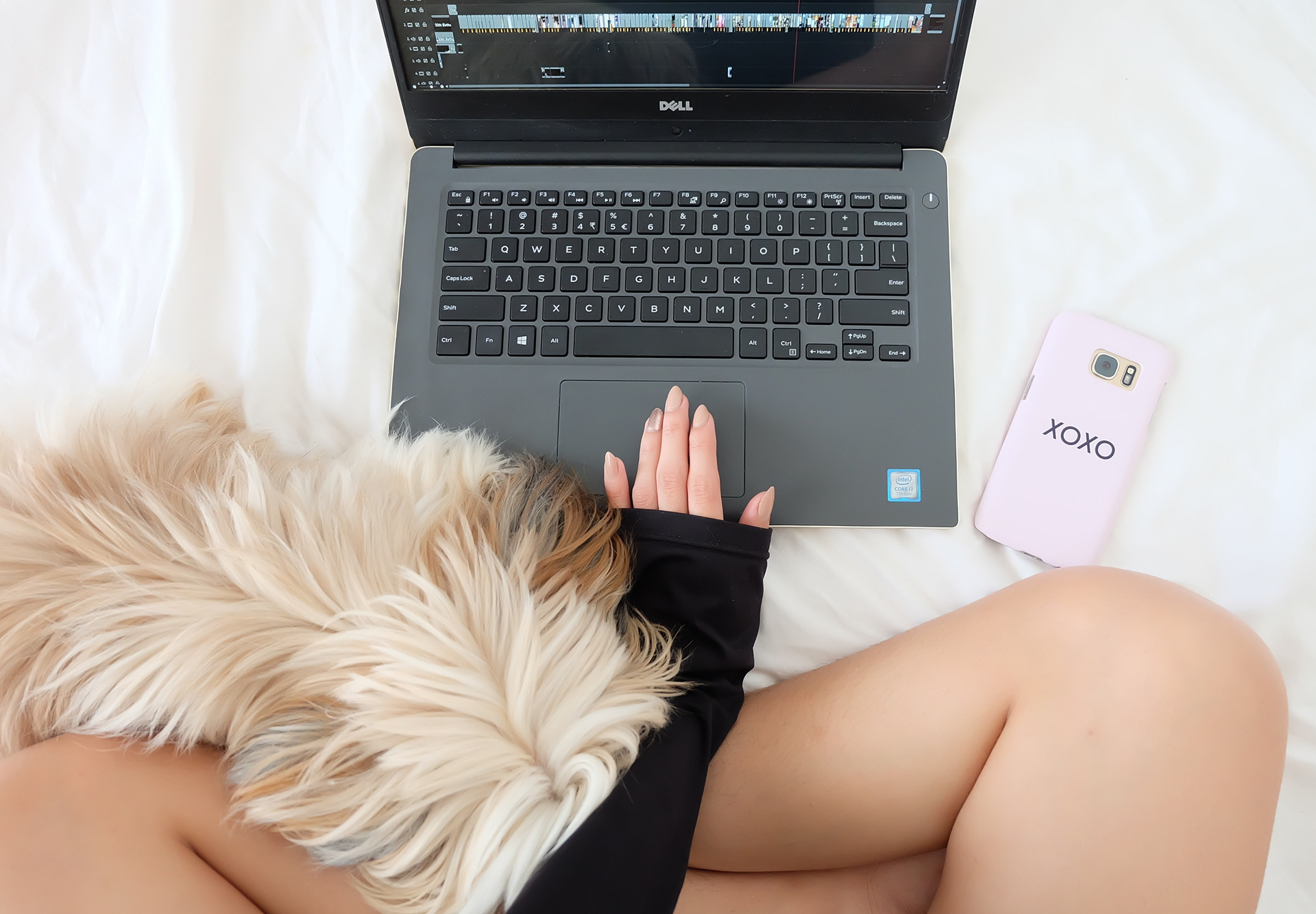 Hi! I'm Ari. (and that's my fur baby, Taffy, right there!) Welcome to my site, where I showcase my work and other freelance design projects. My addictions are vanilla ice cream, writing in cursive, and playing The SIMS 4 PC game. Since officially owning a domain in 2012, I've been engrossed in setting up blogs and websites with WordPress.
My work usually includes creating and maintaining websites for businesses and individuals. I also offer my services such as content management, designing, editing, online proofing and installing website updates.
I love to handle every client gig with my personal touch.

♡
If you like what you see and want to have your own professional space in the www, feel free to send me a message through the contact form below.
Thank you for your message! I will get back to you as soon as possible!